Welcome to the Masonic Clay Target Association!
We held the Inaugural shoot of the Masonic Clay Target Association on Saturday 23rd of September 2017.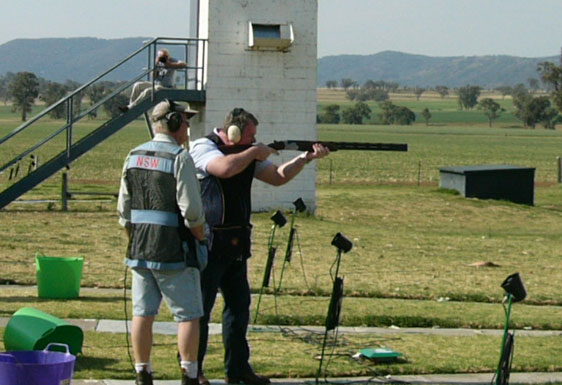 Grand Master Fires the first shot.
Please check our Blog for the Latest Information Available.
Note!
Hello All Members and Friends
It is on again, our next target shoot to be held at:
GUNNEDAH on SATURDAY 19th OCTOBER
12.30 pm               Light Lunch
2pm                        Shoot           50 Targets
The day is being hosted by Gunnedah Sporting Clays.
1416 Bulga Road
KEEPIT 2380
NSW.
PLEASE advise if you are attending as this is not catered by a Lodge and we need to give numbers to the club for catering.
Contact us at: masonicclays@gmail.com for Bookings.
Cost for the day $40 – $50
I understand this will be a Hard Luck Trophy shoot between Calala/Tamworth and St Andrews (Manilla).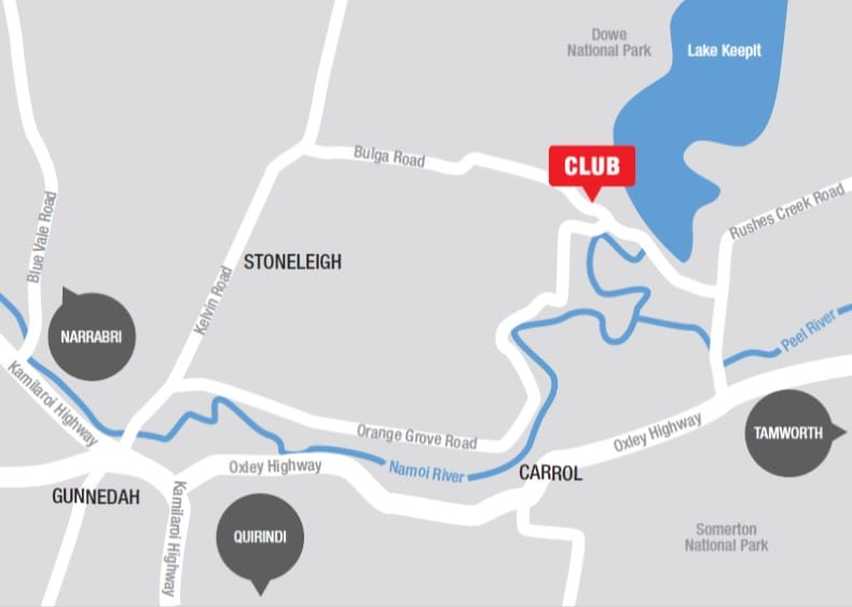 All members please note!
Annual membership fees are due as at 02/12/2018 ($20).
Bank Detail for direct debit:
BSB: 721-000
Account Number: 100191834
Download a Membership Form  (Right Click & Save As)
Sign up for our Newsletter:
[mc4wp_form id="178″]